Dr. Himali Maniar suggests how to proceed with a pregnancy if diagnosed with endometriosis

Published on 28th Dec, 22
Nearly 25 to 40% of women in India have endometriosis, a debilitating reproductive disorder leading to infertility. It is a painful disorder diagnosed through excessive bleeding and digestive disorders during the menstrual cycle accompanied by pelvic and abdominal pain. As a result, women cannot function normally during their menstrual cycle.
Read More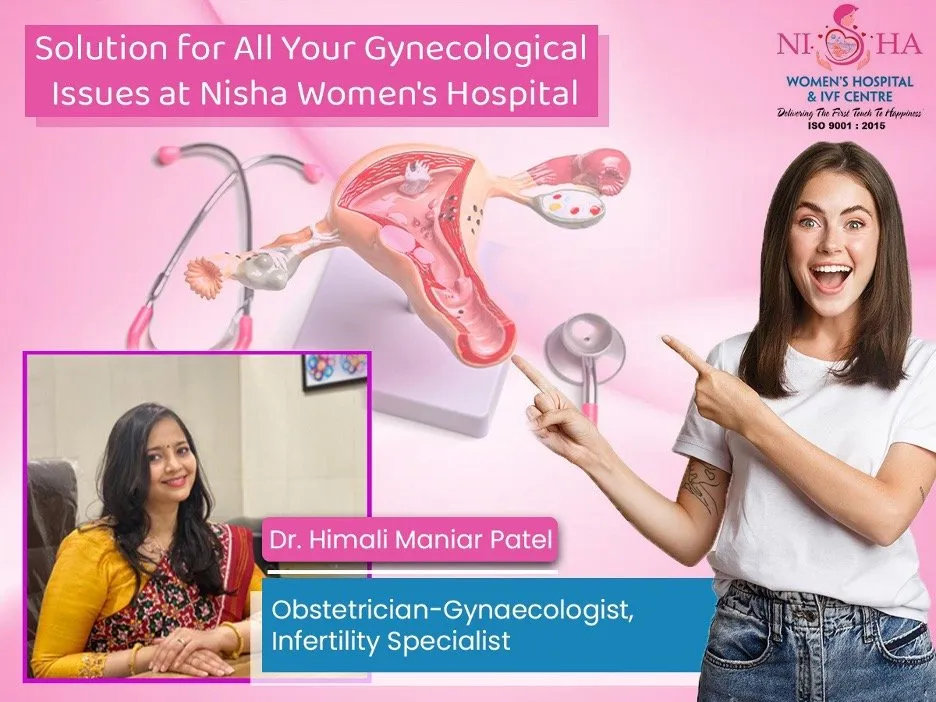 Dr. Himali Maniar, Ahmedabad offers the latest Cosmetic Gynecology treatment to improve women's sexual health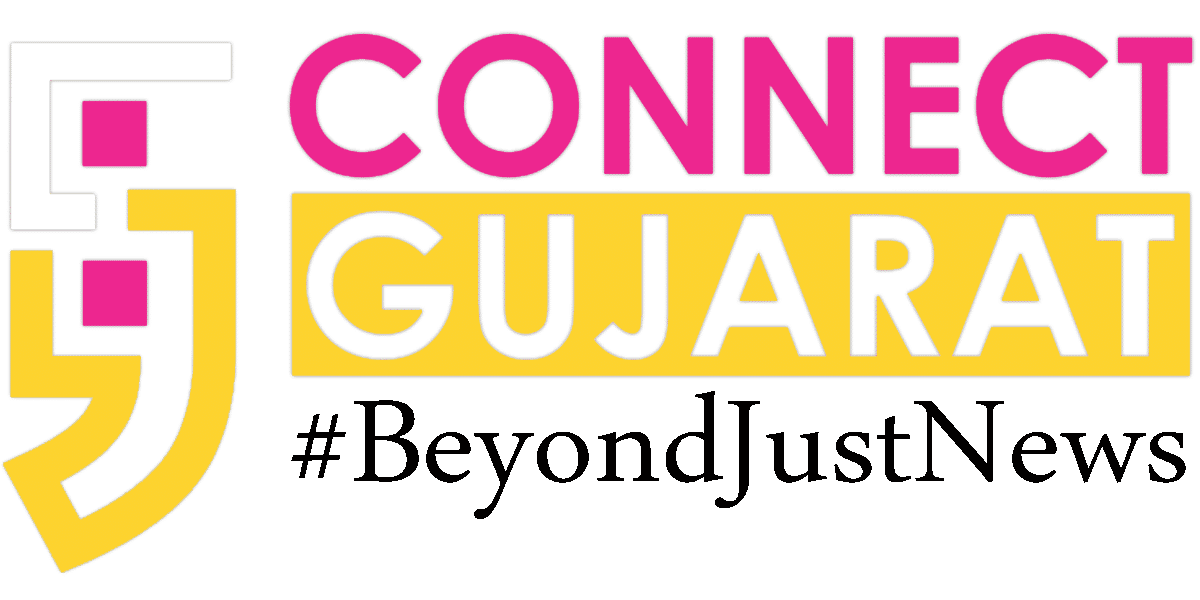 Published on 12th Oct, 21
Today, Cosmetic or Aesthetic and Regenerative Gynecology is a superspeciality for women, which includes non-invasive methods or invasive techniques.
Read More